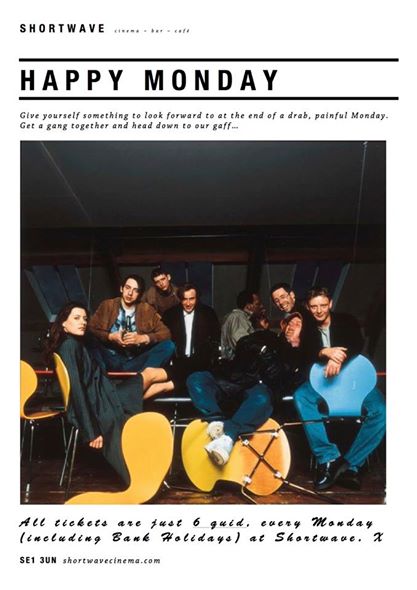 Happy Monday
Just as crazy as those Factory Records legends of the nineties dance scene, we go all Steve Coogan...Laughable prices every monday. All films are just £6 entry. Cheaper than a parking spot where the Hacienda once resided and guarenteed to help you forget that there's another 4 days until the weekend. Couldn't get to us at the weekend?! It was worth the wait at a snip of the price.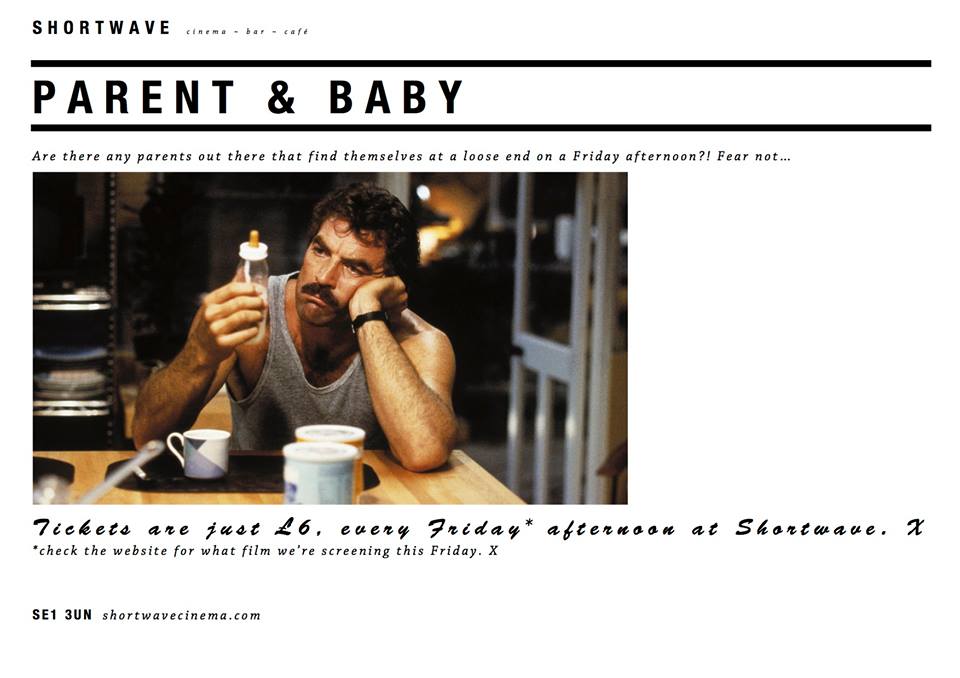 Parent & Baby
- Friday Afternoons*
Mothers, Fathers, Nans, Nannies, Aunties, Uncles...Left with a little'un to look after?! Rock them off to sleep in the comfort of our cosy cinema and kick back to the weekend's new release. Park up those prams and grab yourself a Coleman Coffee, nibble some popcorn and enjoy your Friday afternoon flick. Go on, you deserve it!
*Subject to the suitability of the films that week for younger viewers - Please check the "what's on" section of the website.
London Independant Film Festival
Screening here from 15th until the 24th of April
Tickets only available through www.liff.org/tix2016
Please note that unlike our normal screenings you do not need to collect your tickets at the bar, simply show your receipt on the door.