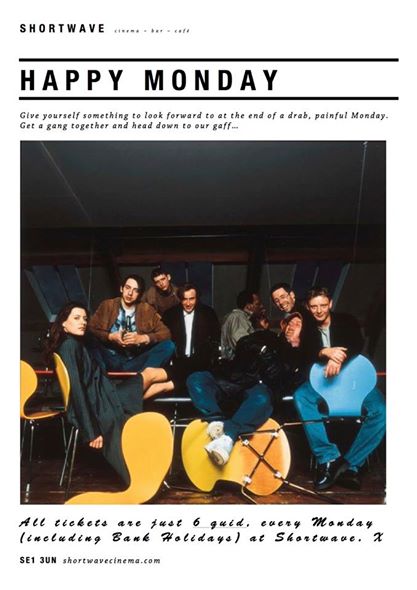 Happy Monday
Just as crazy as those Factory Records legends of the nineties dance scene, we go all Steve Coogan...Laughable prices every monday. All films are just £6 entry. Cheaper than a parking spot where the Hacienda once resided and guarenteed to help you forget that there's another 4 days until the weekend. Couldn't get to us at the weekend?! It was worth the wait at a snip of the price.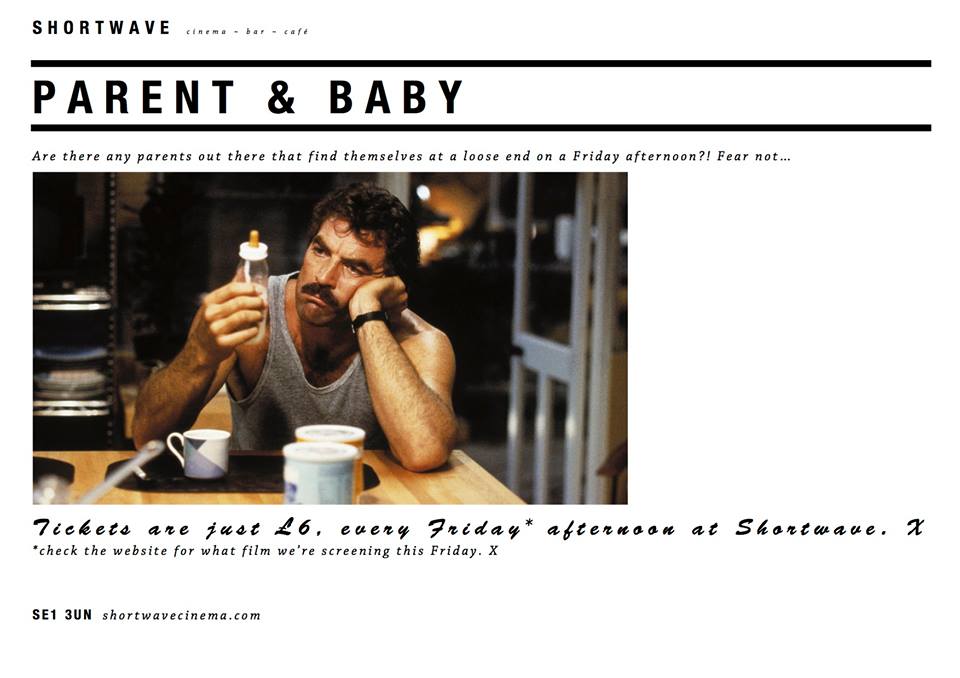 Parent & Baby
- Friday Afternoons*
Mothers, Fathers, Nans, Nannies, Aunties, Uncles...Left with a little'un to look after?! Rock them off to sleep in the comfort of our cosy cinema and kick back to the weekend's new release. Park up those prams and grab yourself a Coleman Coffee, nibble some popcorn and enjoy your Friday afternoon flick. Go on, you deserve it!
*Subject to the suitability of the films that week for younger viewers - Please check the "what's on" section of the website.
Forthcoming events for June:
13 June sees the return of the Lady Flicks Film Club, who are showing 'Puccini For Beginners' from 12:30. This romantic comedy is about woman who loves opera who finds herself playing a romantic version of musical chairs in this independent comedy from writer and director Maria Maggenti. Starring Elizabeth Reaser and Julianne Nicholson. Tickets are £10 and available from: www.meetup.com
17 June from 19:30 in the bar will be the monthly Film Quiz 'You Chose Poorly' devised by New Empress Magazine. Its just £2 a player (max 6 per team) - its fun and there are even prizes!
24 June from 18:30 The Film Documentary Club is back, and this month's film is 'Dear Zachary is one of those docs where it's best to know as little as possible going in. It begins as director Kurt Kuenne's tribute to his murdered best friend David Bagby. But as Kuenne is filming, events take wholly unexpected, and devastating, turns… Tickets are £10 and available from www.eventbrite.com