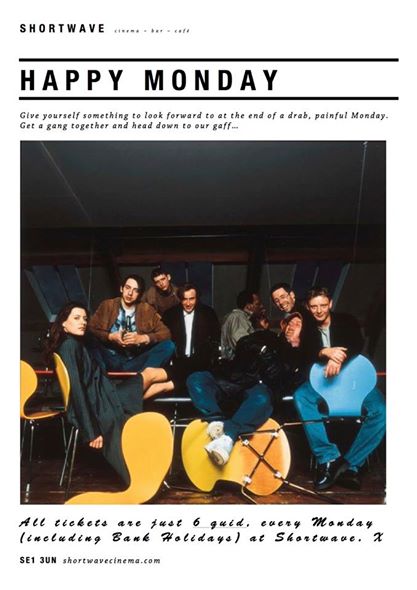 Happy Monday
Just as crazy as those Factory Records legends of the nineties dance scene, we go all Steve Coogan...Laughable prices every monday. All films are just £6 entry. Cheaper than a parking spot where the Hacienda once resided and guarenteed to help you forget that there's another 4 days until the weekend. Couldn't get to us at the weekend?! It was worth the wait at a snip of the price.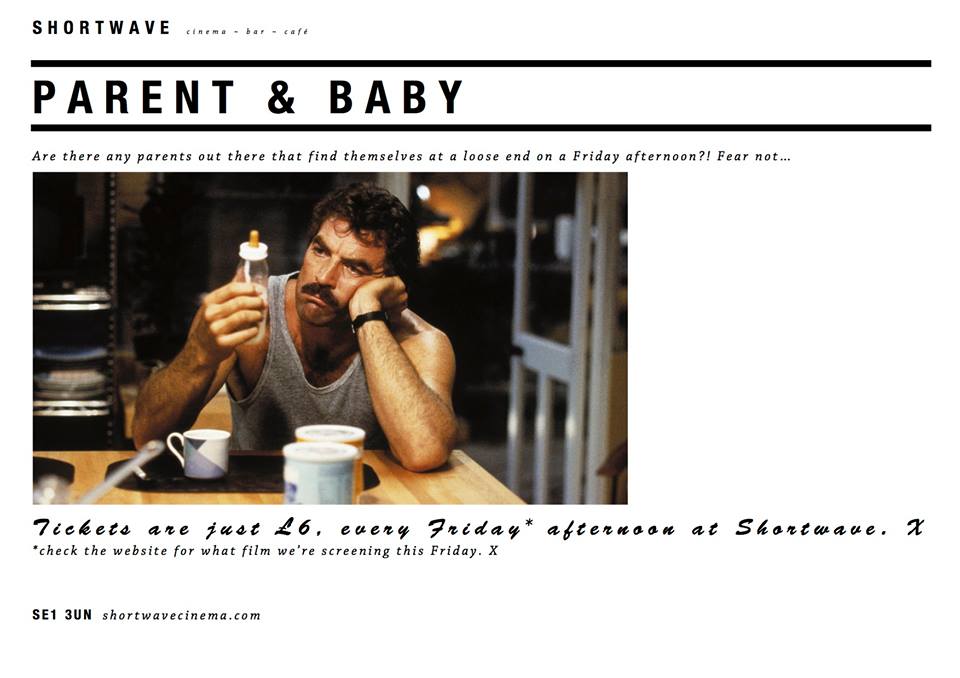 Parent & Baby
- Friday Afternoons*
Mothers, Fathers, Nans, Nannies, Aunties, Uncles...Left with a little'un to look after?! Rock them off to sleep in the comfort of our cosy cinema and kick back to the weekend's new release. Park up those prams and grab yourself a Coleman Coffee, nibble some popcorn and enjoy your Friday afternoon flick. Go on, you deserve it!
*Subject to the suitability of the films that week for younger viewers - Please check the "what's on" section of the website.
The Minimalist Movie
Saturday 30th July 13:00
Curious about minimalism? Wishing you could cut through all the clutter to focus on what REALLY matters?
This documentrary, by bloggers TheMinimalists.com, examines the many
flavours of minimalism by taking the audience inside the lives of
minimalists from all walks of life.
The film in not on general release in the UK and has been proudly brought to SE1 by SortMySpace Ltd, a member of APDO (the Association of Professional Declutterers and Organisers, UK).
Tickets are £11 from www.sortmyspace.co.uk/events.
NB: Additional screenings may be arranged if demand exceeds capacity so please add yourself to the event's waiting list to be kept informed.