SPECIAL SCREENINGS>>>
Did You Miss?...
Each week we bring back one of those films you really wanted to see, but just couldn't find the time for. Thought you missed it?! Well it's back! We've already seen a diverse range of titles such as Two Days, One Night, Nas: Time Is Illmatic, A Most Wanted Man, Northern Soul, Ida and Still The Enemy Within ...to name but a few. All for a slightly lesser price than the rest of our weekend programme. So keep your eyes peeled for something a little different, every weekend.
Happy Monday
Just as crazy as those Factory Records legends of the nineties dance scene, we go all Steve Coogan...Laughable prices every monday. All films are just £6 entry. Cheaper than a parking spot where the Hacienda once resided and guarenteed to help you forget that there's another 4 days until the weekend. Couldn't get to us at the weekend?! It was worth the wait at a snip of the price.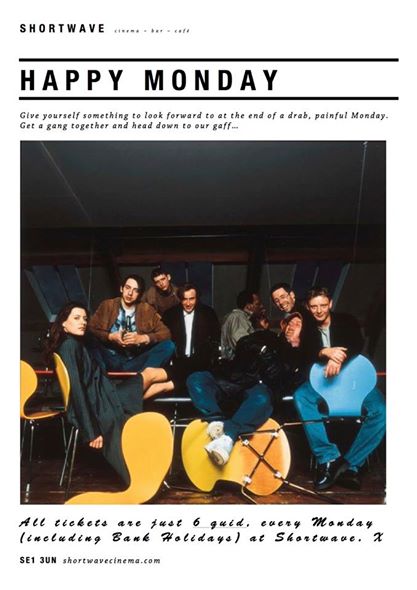 Parent & Baby
Mothers, Fathers, Nans, Nannies, Aunties, Uncles...Left with a little'un to look after?! Rock them off to sleep in the comfort of our cosy cinema and kick back to the weekend's new release. Park up those prams and grab yourself a Coleman Coffee, crack open some Propercorn and enjoy your Friday afternoon flick. Go on, you deserve it!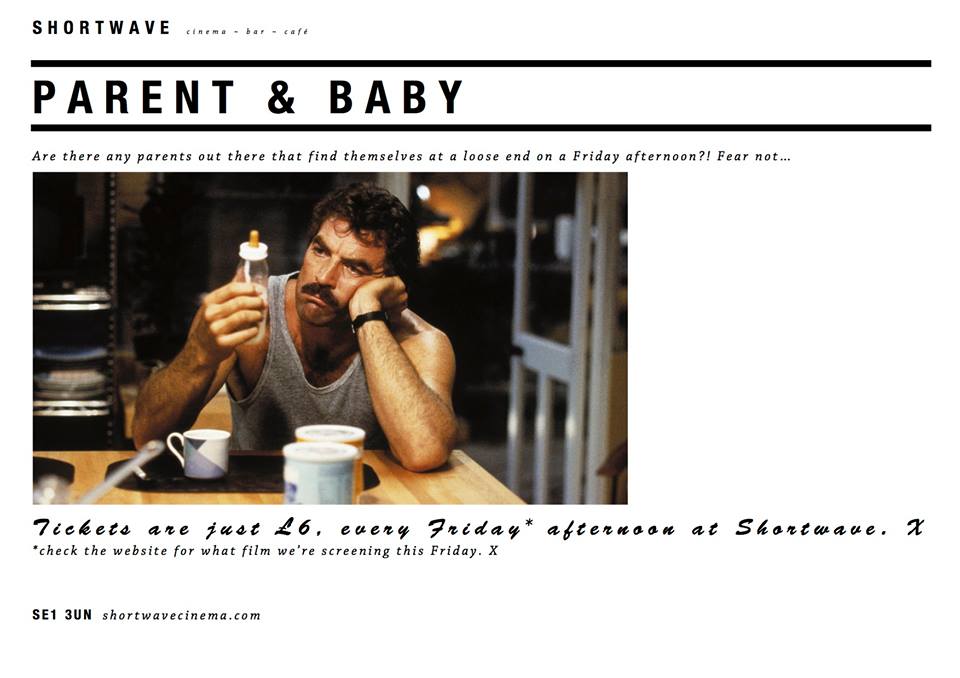 QUIZ>>>QUIZ<<<QUIZ
TUESDAY 16TH DECEMBER - 19:30
Hosted by New Empress Magazine: ***CHRISTMAS SPECIAL***
Yes, it's that time of year again. We've got an evening full of christmas crackers
and (WARNING) probably some nut crackers too! It's no Groundhog Day
thing and we promise there'll be no Gringe tactics when it comes to
stocking fillers.
It's £2 per person and, no matter how popular you are, it's a maximum 6 persons
per team.
Follow the Quiz Masters on Twitter: @YouChosePoorly