Nearly ten years after he opened Shortwave Cinema on Bermondsey Square, Rob Wray has moved on to his next venture, opening Shortwave Cafe at The Biscuit Factory, Clements Road, Bermondsey. He has entrusted Kino to continue his great work in Bermondsey Square.
Kino is a small independent cinema and café bar operator, already well known in Kent and Sussex, with a very similar concept to Shortwave.
The name has changed to Kino Bermondsey and customers can now book online at www.kinodigital.co.uk selecting Bermondsey from the drop-down menu. Please note that the www.shortwavecinema.com website is no longer in use for online booking.
The Kino team is thrilled to join the vibrant Bermondsey community. We'll keep you regularly informed. Stay tuned!
Follow Rob's new venture at www.shortwavecafe.co.uk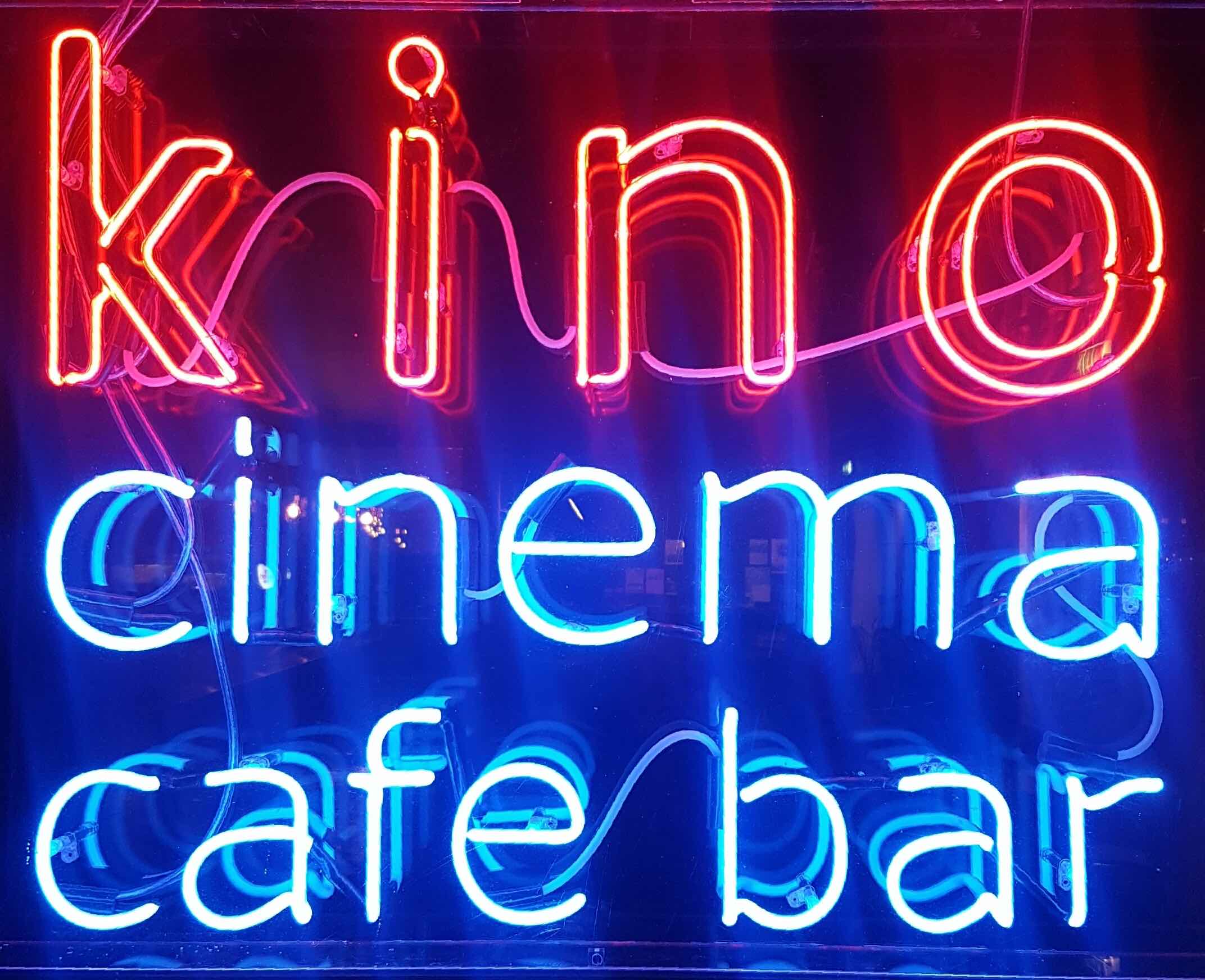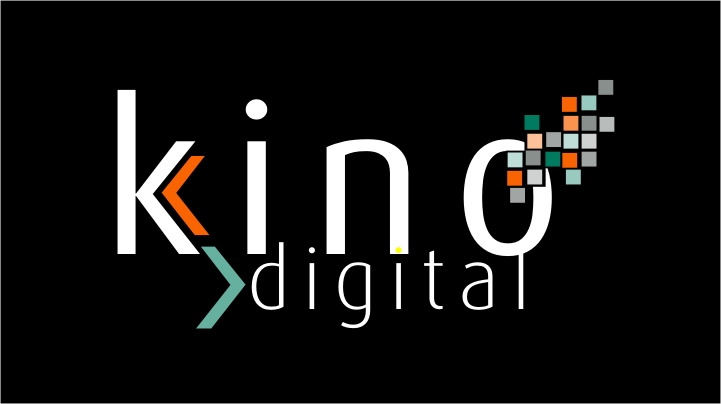 The story…

Kino is a small boutique cinema chain operating in the south east of England

Kino's concept is to provide more than just watching a film, offering a 'destination' in which to relax and enjoy a drink or some food in a convivial, club-like environment

For Kino, the attractiveness of the venue and the quality of the screening technology are equally important

Kino's employees are carefully selected and highly experienced in customer service to ensure a friendly, personal approach

Last year, Kino had 110,000 visitors and with its new acquisition, will receive an additional 30,000
Kino has now three venues and is looking to expand further in adjacent areas
Kino Hawkhurst