Venue Hire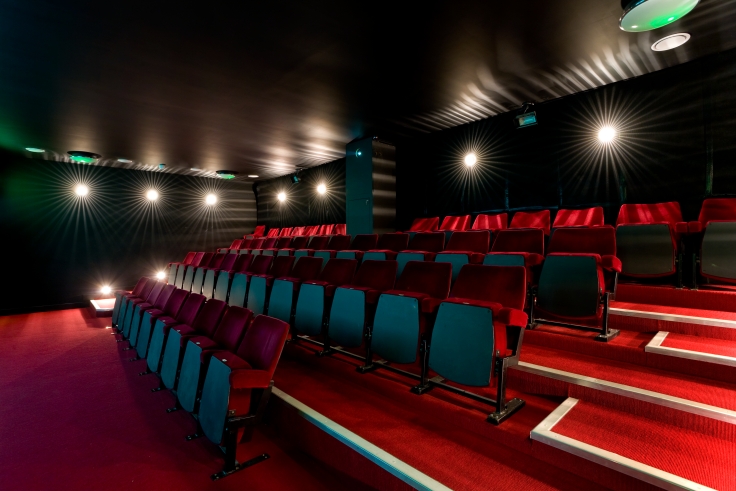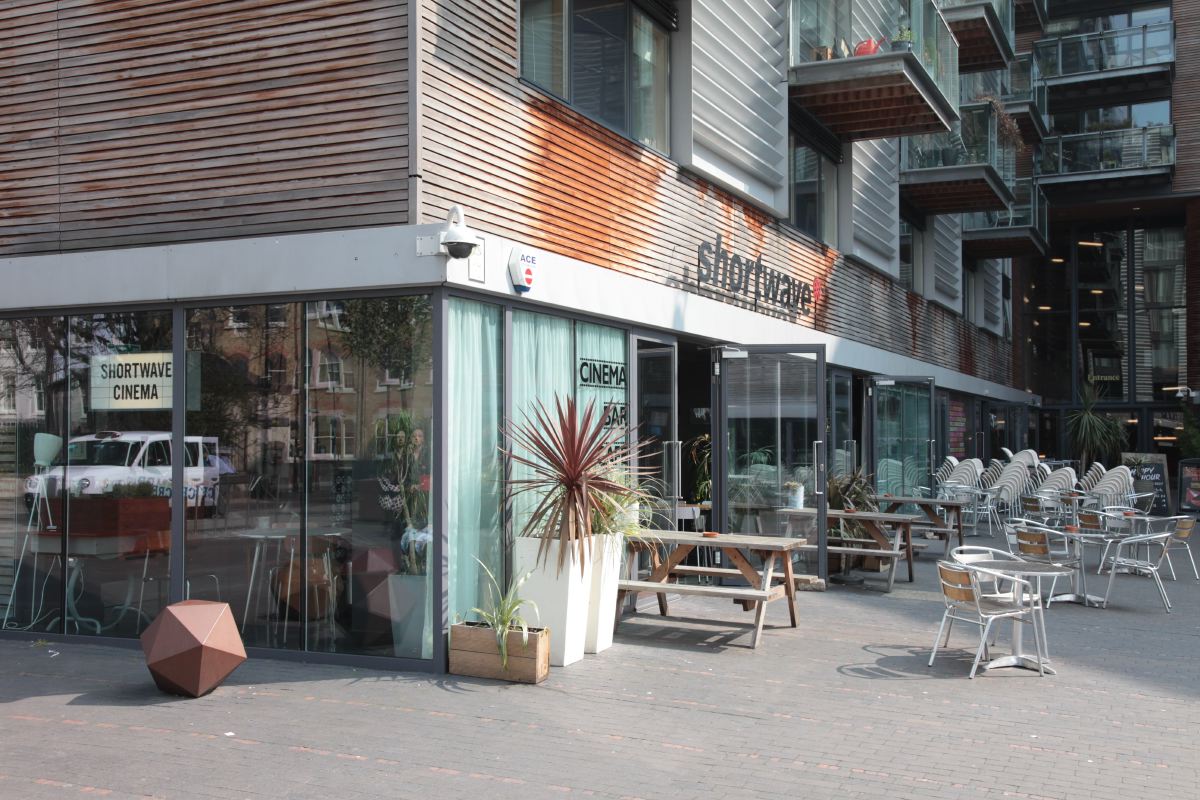 Shortwave is available to hire for daytime or evening screenings, private parties and corporate events.
The screening room seats 52 people and supports a 2K DCP Kit, Blu-Ray, DVD and laptop connections and is fully air conditioned.
Our cafe bar is also available to book for private functions, for which we offer catering and bar services.
For more information please email our events team at events@shortwavecinema.com