What's On
VIEW ALL All Shows For Today Film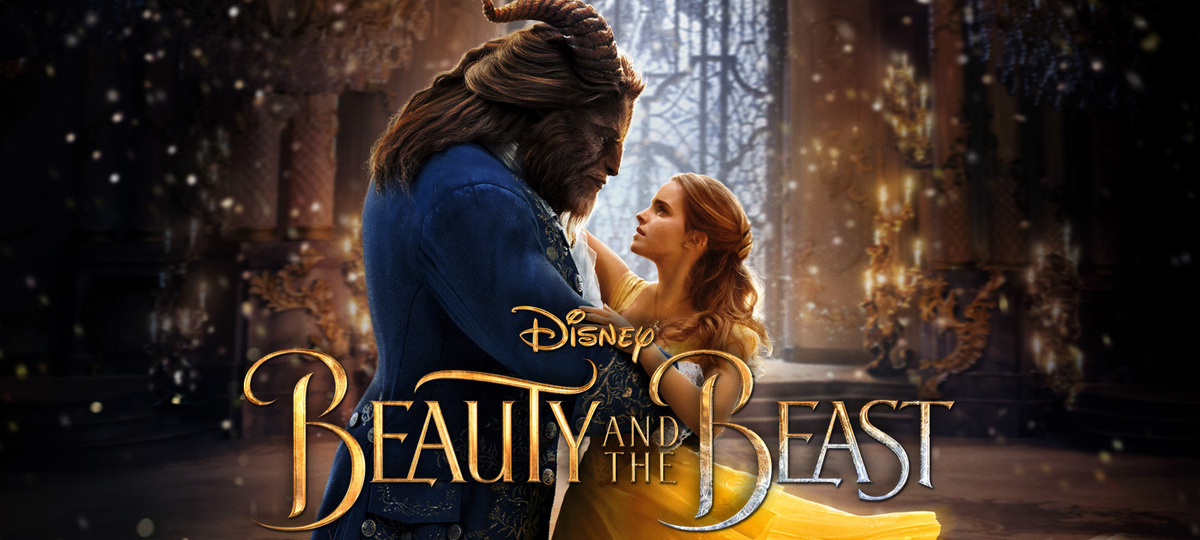 Beauty & The Beast 2017 (PG)
Thu 30 Mar - Thu 6 Apr
Disney's animated classic takes on a new form, with a widened mythology and an all-star cast. A young prince, imprisoned in the form of a beast, can be freed only by true love. What may be his only opportunity arrives when he meets Belle, the only human girl t...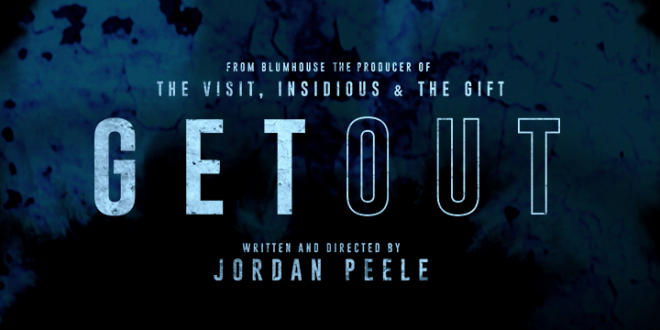 Get Out (15)
Fri 31 Mar - Thu 6 Apr
A young black man visits his white girlfriend's family estate where he learns that many of its residents, who are black, have gone missing, and he soon learns the horrible truth when a fellow black man on the estate warns him to "get out". He soon learns this ...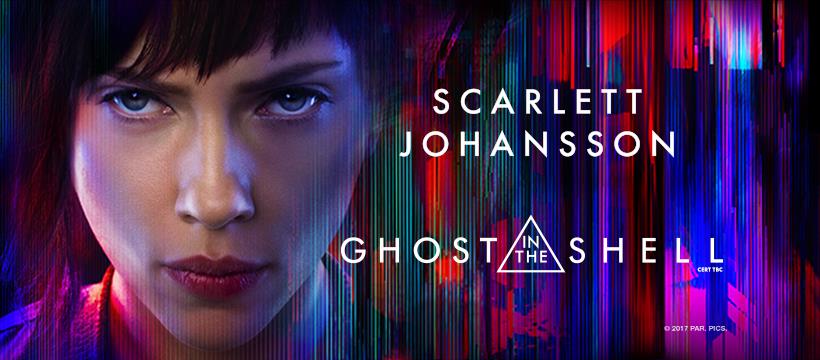 Ghost in the Shell (12A)
Fri 7 Apr - Thu 13 Apr
In the near future, Major (Scarlett Johansson) is the first of her kind: A human saved from a terrible crash, who is cyber-enhanced to be a perfect soldier devoted to stopping the world's most dangerous criminals. When terrorism reaches a new level that includ...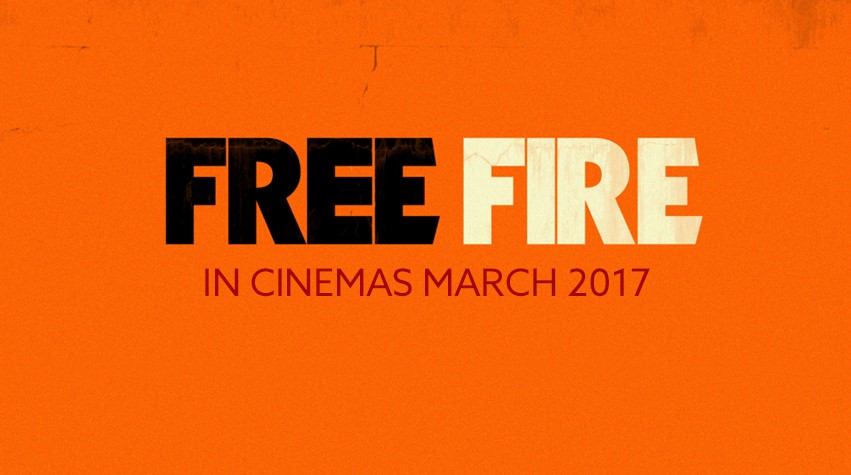 Free Fire (15)
Fri 7 Apr - Thu 13 Apr
Set in Boston in 1978, a meeting in a deserted warehouse between two gangs turns into a shootout and a game of survival