What's On
VIEW ALL All Shows For Today Film

My Cousin Rachel (12A)
Fri 23 Jun - Wed 28 Jun
A young Englishman plots revenge against his mysterious, beautiful cousin, believing that she murdered his guardian. But his feelings become complicated as he finds himself falling under the beguiling spell of her charms.

Wonder Woman (12A)
Fri 23 Jun - Thu 29 Jun
Before she was Wonder Woman she was Diana, princess of the Amazons, trained warrior. When a pilot crashes and tells of conflict in the outside world, she leaves home to fight a war to end all wars, discovering her full powers and true destiny.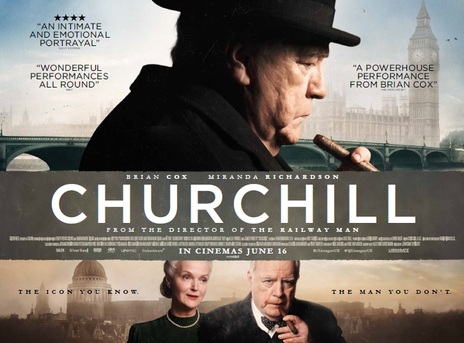 Churchill (PG)
Sat 24 Jun - Sun 25 Jun
June 1944. Allied Forces stand on the brink: a massive army is secretly assembled on the south coast of Britain, poised to re-take Nazi-occupied Europe. One man stands in their way: Winston Churchill. Behind the iconic figure and rousing speeches: a man who ha...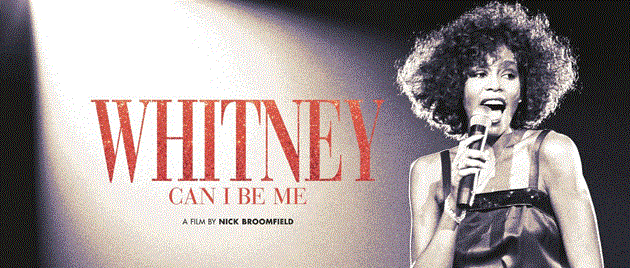 Whitney: Can I Be Me (15)
Mon 26 Jun - Thu 29 Jun
By the time Whitney Elizabeth Houston was 15, she was singing background vocals for Chaka Khan, Lou Rawls, and Jermaine Jackson. In 1983 Whitney signed a worldwide recording contract with Clive Davis's Arista Records. However her success came with its fair sha...

Baby Driver (15)
Fri 30 Jun - Thu 6 Jul
Talented getaway driver Baby (Ansel Elgort) relies on the beat of his personal soundtrack to be the best in the game. After meeting the woman (Lily James) of his dreams, he sees a chance to ditch his shady lifestyle and make a clean break. Coerced into working...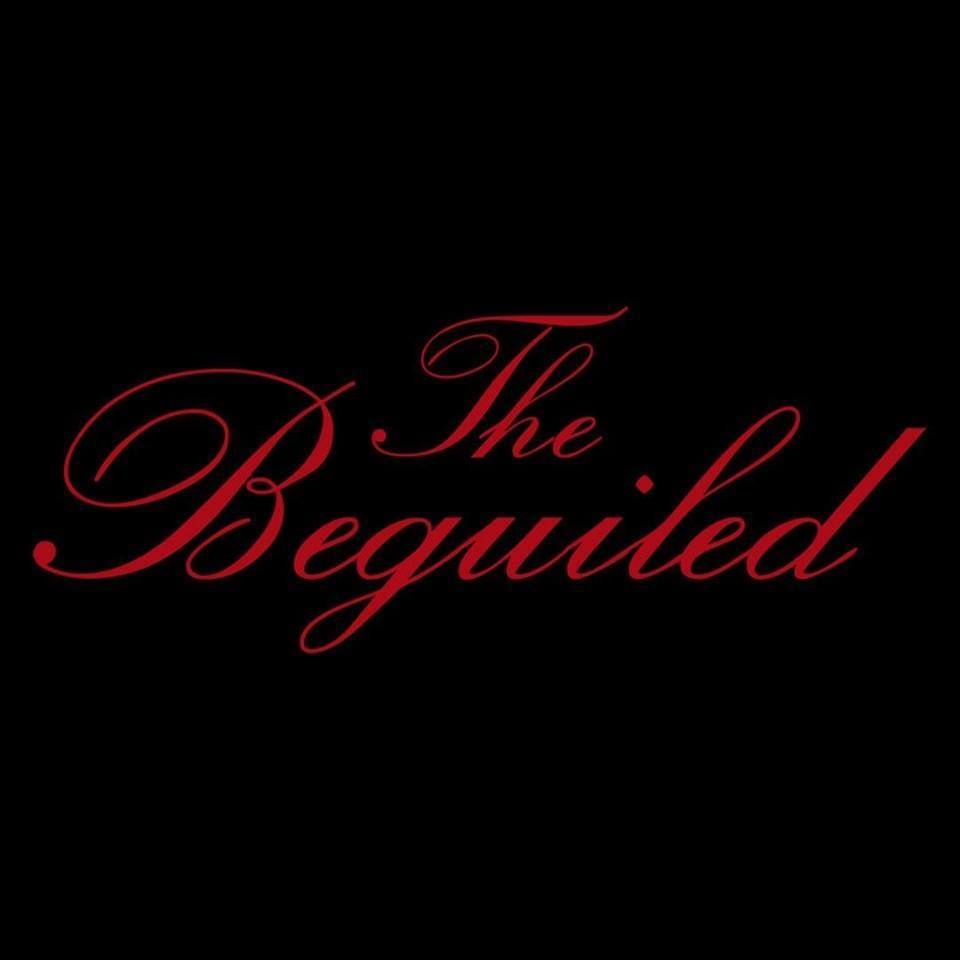 The Beguiled (15)
Fri 14 Jul - Thu 20 Jul
At a girls' school in Virginia during the Civil War, where the young women have been sheltered from the outside world, a wounded Union soldier is taken in. Soon, the house is taken over with sexual tension, rivalries, and an unexpected turn of events.