What's On
VIEW ALL All Shows For Today Film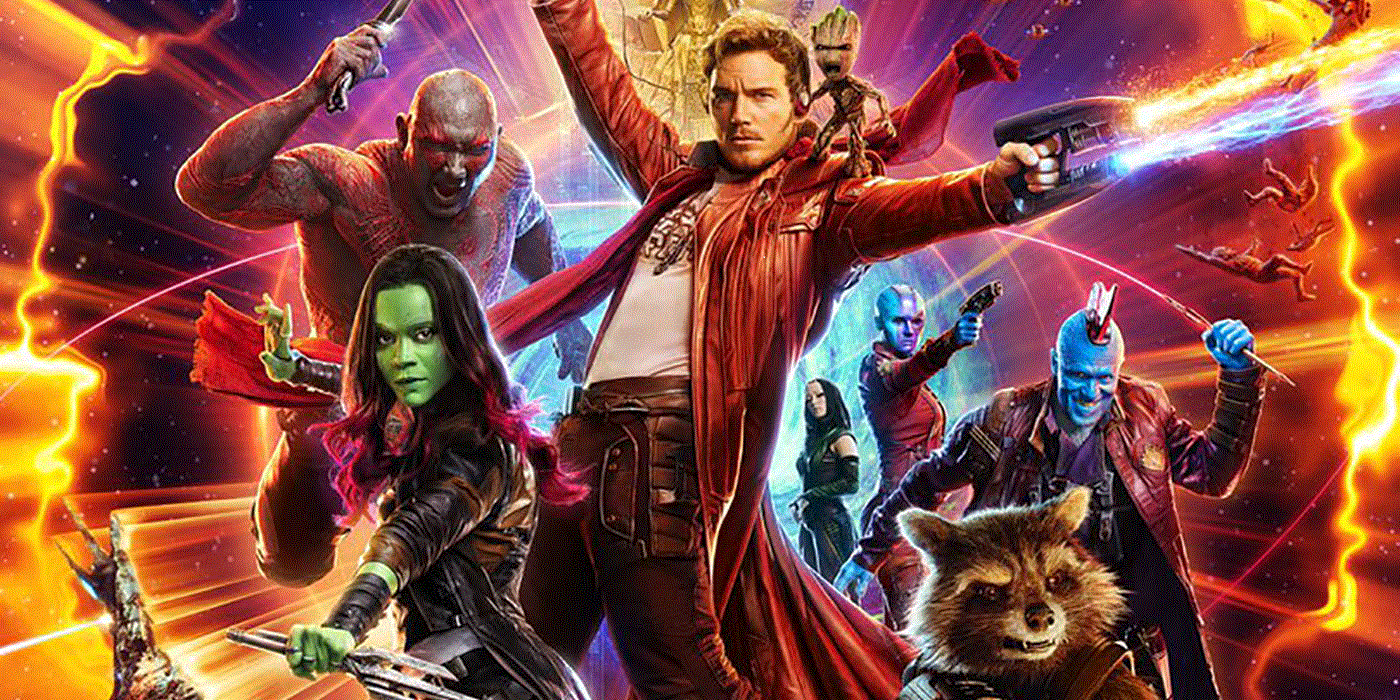 Guardians of the Galaxy Vol. 2 (12A)
Sat 27 May - Thu 1 Jun
Set to the backdrop of 'Awesome Mixtape #2,' Marvel's Guardians of the Galaxy Vol. 2 continues the team's adventures as they traverse the outer reaches of the cosmos. The Guardians must fight to keep their newfound family together as they unravel the mysteries...

Alien Covenant (15)
Sat 27 May - Thu 1 Jun
Bound for a remote planet on the far side of the galaxy, members (Katherine Waterston, Billy Crudup) of the colony ship Covenant discover what they think to be an uncharted paradise. While there, they meet David (Michael Fassbender), the synthetic survivor of ...

Wonder Woman (12A)
Fri 2 Jun - Thu 15 Jun
Before she was Wonder Woman she was Diana, princess of the Amazons, trained warrior. When a pilot crashes and tells of conflict in the outside world, she leaves home to fight a war to end all wars, discovering her full powers and true destiny.