What's On
VIEW ALL All Shows For Today Film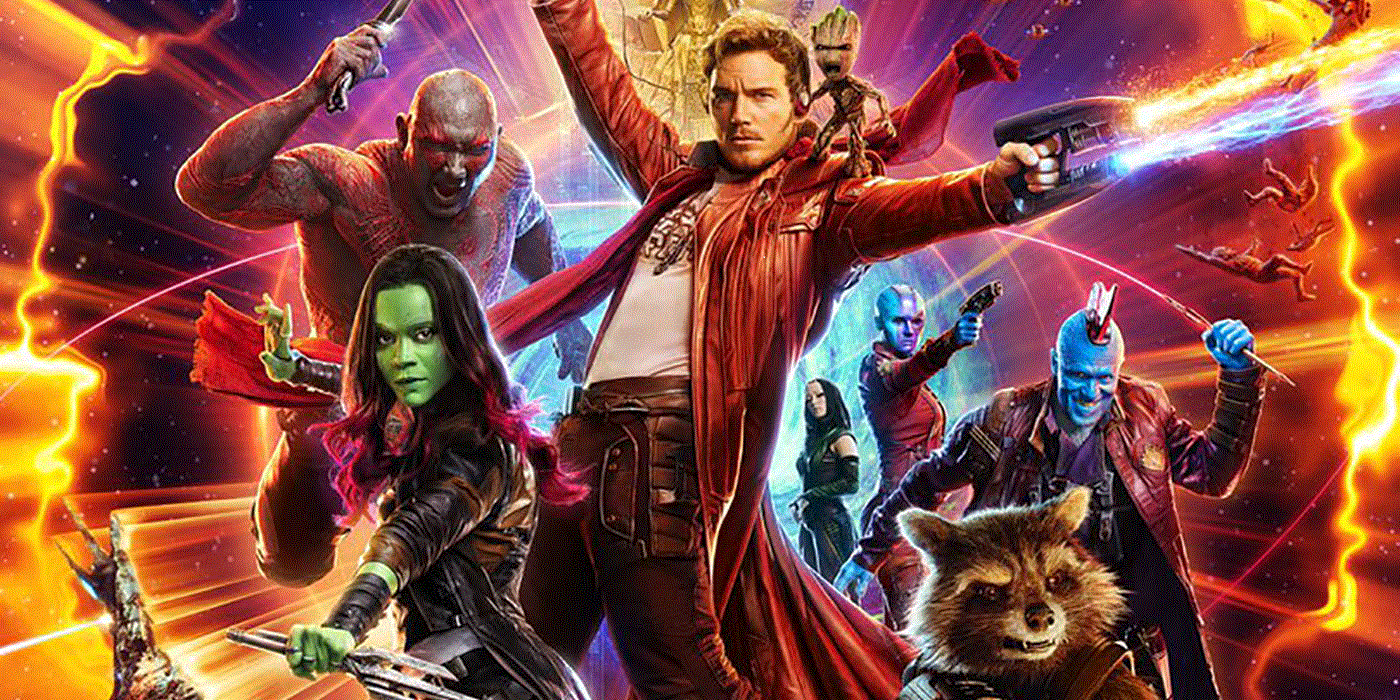 Guardians of the Galaxy Vol. 2 (12A)
Fri 28 Apr - Thu 11 May
Set to the backdrop of 'Awesome Mixtape #2,' Marvel's Guardians of the Galaxy Vol. 2 continues the team's adventures as they traverse the outer reaches of the cosmos. The Guardians must fight to keep their newfound family together as they unravel the mysteries...

Alien Covenant (15)
Fri 12 May - Thu 18 May
The crew of the colony ship Covenant, bound for a remote planet on the far side of the galaxy, discovers what they think is an uncharted paradise. When they uncover a threat beyond their imagination, they must attempt a harrowing escape.