The Nut Job 2 : Nutty By Nature (U)
Sun 20 Aug - Thu 24 Aug
Surly and his friends, Buddy, Andie and Precious discover that the mayor of Oakton City is cracking one big hustle to build a giant yet quite-shabby amusement park, which in turn will bulldoze their home, which is the city park, and it's up to them and the res...

A Ghost Story (12A)
Sun 20 Aug - Thu 24 Aug
In this singular exploration of legacy, love, loss, and the enormity of existence, a recently deceased, white-sheeted ghost returns to his suburban home to try to reconnect with his bereft wife.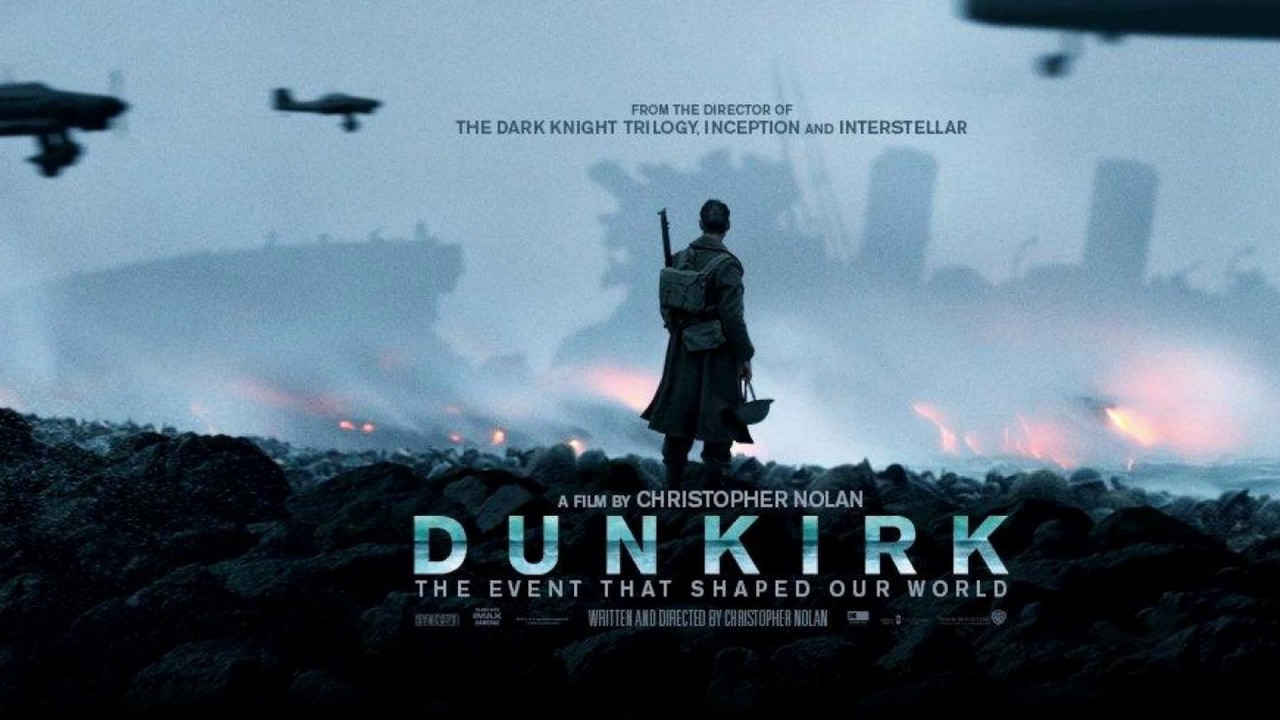 Dunkirk (12A)
Sun 20 Aug - Thu 24 Aug
Allied soldiers from Belgium, the British Empire, Canada, and France are surrounded by the German army and evacuated during a fierce battle in World War II.

The Big Sick (15)
Sun 20 Aug - Tue 22 Aug
Kumail (Kumail Nanjiani), in the middle of becoming a budding stand-up comedian, meets Emily (Zoe Kazan). Meanwhile, a sudden illness sets in forcing Emily to be put into a medically-induced coma. Kumail must navigate being a comedian, dealing with tragic illn...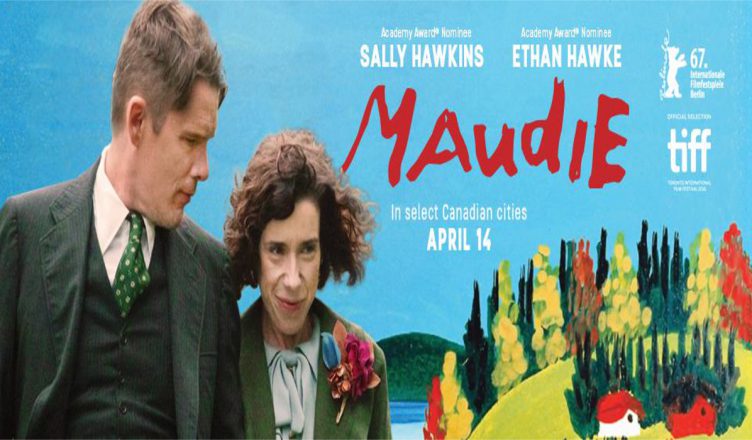 MAUDIE, based on a true story, is an unlikely romance in which the reclusive Everett Lewis (Ethan Hawke) hires a fragile yet determined woman named Maudie (Sally Hawkins) to be his housekeeper. Maudie, bright-eyed but hunched with crippled hands, yearns to be ...

Dispossession: The Great Social Housing Swindle (PG)
Thu 24 Aug
For some people, a housing crisis means not getting planning permission for a loft conversion. For others it means, quite simply, losing their home. Dispossession: The Great Social Housing Swindle is a feature documentary directed by Paul Sng (Sleaford Mods ...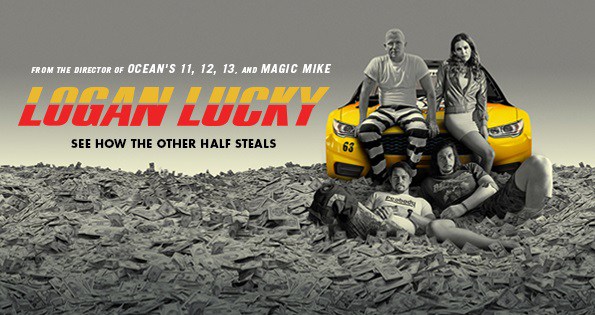 Logan Lucky (12A)
Fri 25 Aug - Thu 31 Aug
West Virginia family man Jimmy Logan teams up with his one-armed brother Clyde and sister Mellie to steal money from the Charlotte Motor Speedway in North Carolina. Jimmy also recruits demolition expert Joe Bang to help them break into the track's underground ...